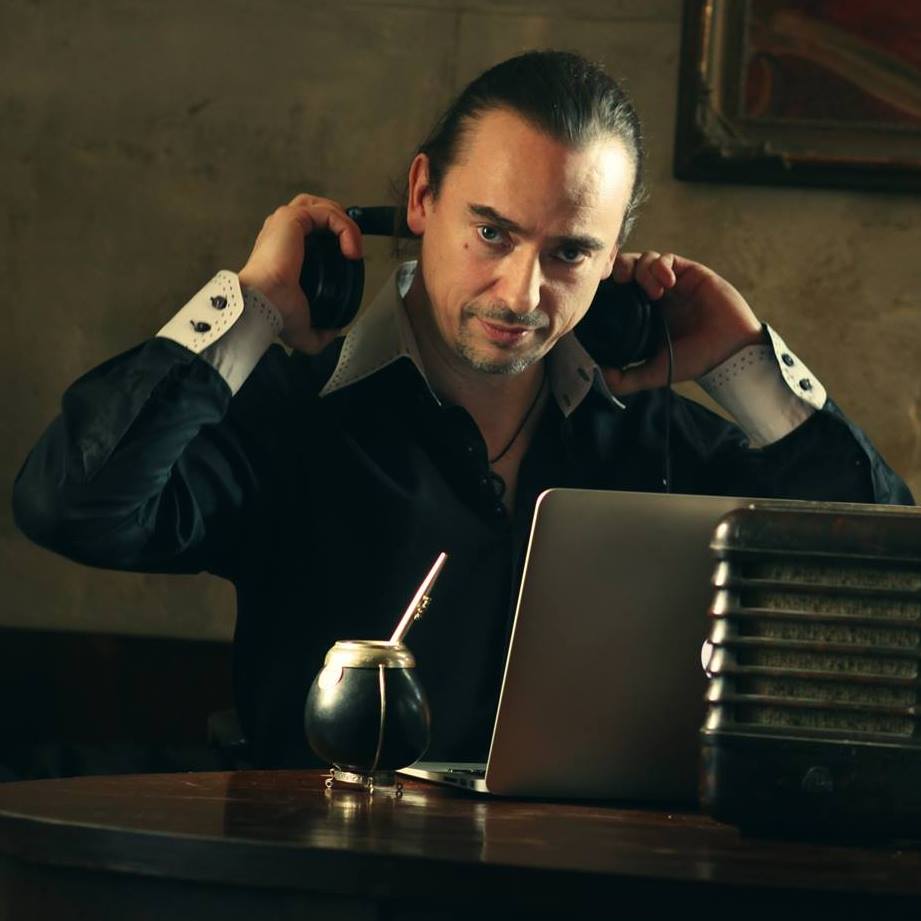 What tires you in the Tango community ?
Saying shortly without any certain stories behind, some people are focused on getting only and look just for their own pleasure. However, tango is more about getting by giving.
Where and with whom did you discover the Tango?
I was a passionate high mountains climber. In 2004 I was climbing Argentinian Andas with a friend. It finished with a dengerous accident falling 150 metres down and then we were caught in a snow gale and were pushed to spend the whole night in the crevase almost at the top of Aconcagua. After all we survived. The helicopter took us down and we ended with serious frostbites in the hospital in Mendoza. I decided to stop climbing because I had a little daughter and did not want she looses her father due to the dengerous hobby. On the way back we had a stop in Buenos Aires where I discovered and fell in love with tango. It naturally became my new passion.
For you where takes place the future of the Tango?
I'm afraid tango is becoming more and more commercial as many people can see it as a source of easy and fast money without investing long years of a hard work before.
A nice and a bad souvenir of Tango?
It's good to know the person to hit the proper souvenir. Otherwise there is a risk you will give something bad.
3 Tangos / 3 orchestras / 3 dancers ?
Uno, Sin Palabras, and many others / Troilo, Pugliese, D'Arienzo / There are many amazing dancers. All of them inspire in their own style.
What is the best way to end a Milonga?
Choose:
– With painful feet having danced so much.
– In search of an « after » to continue.
– By going to have breakfast with friends.
– With somebody.
– Other (tell us more) :
Depends on the milonga. You never know how you will end up – life writes different scenarios 😉
Marcin Blazejewski
https://radiotango.uno/en/